We are the printing center "306" – the largest supermarket of printing, souvenirs, large-format printing and outdoor advertising.
Why "306"?
The history of our creation began with office No. 306, where our first office was located.
Time passed, we expanded, moved, but the name remained the same, because for our regular customers we are forever imprinted in the memory as "306". Yes, and we were not against it, because this figure is quite symbolic, because today we provide 306 or more types of advertising services.
What are our highlights?
We have our own modern production. High quality products. We carefully monitor the processes so that you get a really high-quality product.
Friendly managers who will always help you choose the best option for your order.
Professional design team. Thanks to their creative thinking, your promotional materials will be noticed and tagged.
Delivery to all corners of Ukraine.
Basic facts

Over 15 years of experience
We use professional printing equipment

Quality materials
Eco-friendly papers and printing inks

Over 100 types
We produce products for different tastes
The company has been providing prompt printing services for over 15 years and has earned a reputation as a reliable partner among a huge number of enterprises of various sizes and fields of activity, as well as individuals. Operational printing of calendars, booklets, promotional handouts, business cards, posters and much more at affordable prices. We accept orders for printing services online and by phone. You can pay for the work performed by us in any convenient and accessible way.
We work 24/7 because we know that the process of generating ideas often does not fit into deadlines. And when it takes a few more hours to finalize the layout, the printing houses close at 18-00, and the presentation is tomorrow morning.
Our team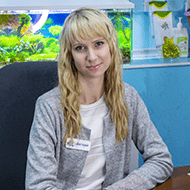 Demjanenko Viktorija
administrator
Krishtal Anastasija
manager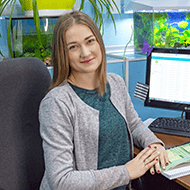 Borshhenko Julija
manager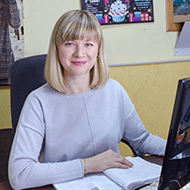 Galich Anna
manager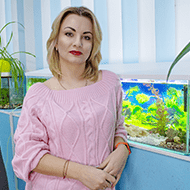 Todorenko Anna
manager
Kovach Svetlana
designer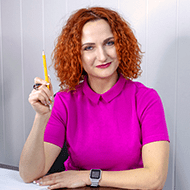 Kondrateva Nadezhda
designer
Osadcha Nadezhda
designer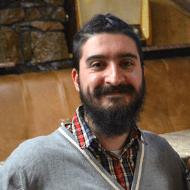 Mansumov Timur
designer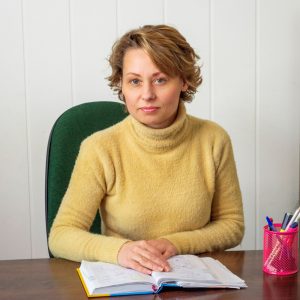 Irina Musaeva
manager
Technical requirements for layouts
It is assumed that all original layouts are prepared taking into account the following technical requirements and do not require amendments. Therefore, please note that materials that do not meet the requirements may lead to a shortage during the printing process or processing after printing. The print preparation department checks files for compliance with technical requirements, but does not guarantee the detection of all errors and inconsistencies. Additionally, it is possible to refine the layout in accordance with the technical requirements, the terms and cost of revision are discussed separately.
Ordering rules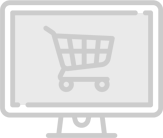 Online
To place an order, you need to select the product you want to print. Decide on its parameters and upload a layout with a design.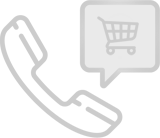 By phone
Also give us a call and place your order by voice. We will send payment details to your email.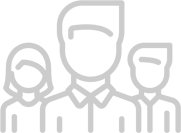 Personal visit
In the case of placing an order in our office, you must contact any manager in the office of our company